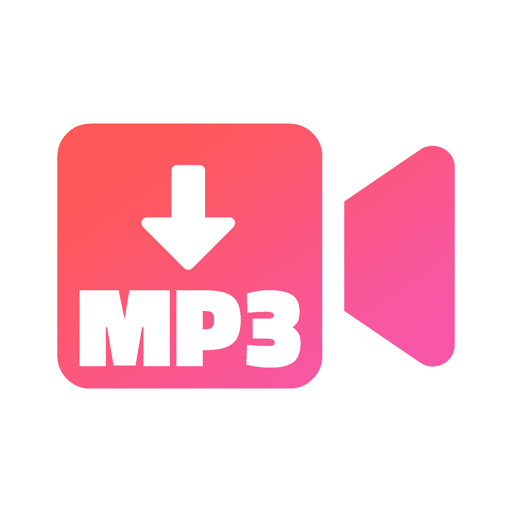 Video to MP3 & Audio Extractor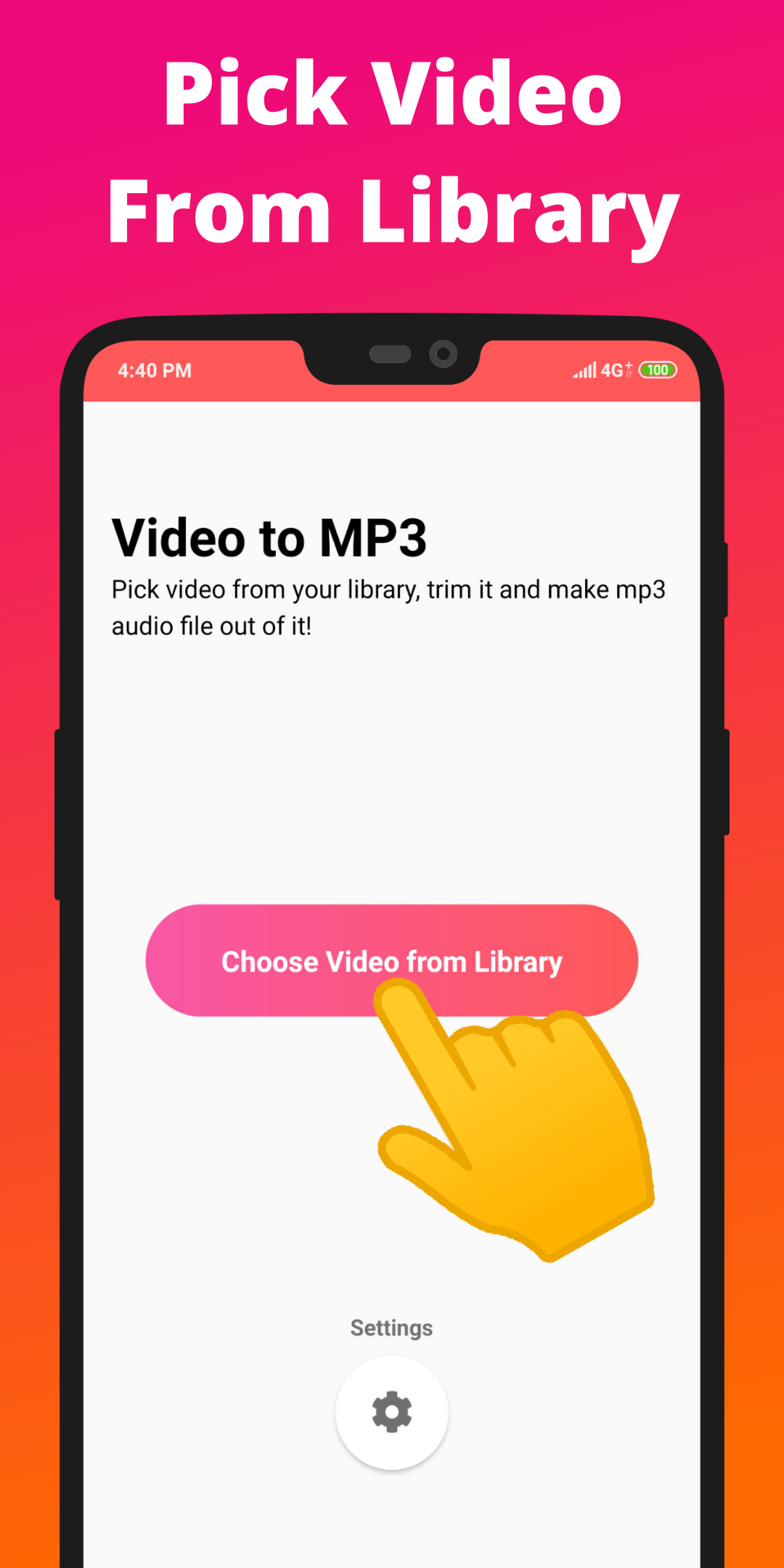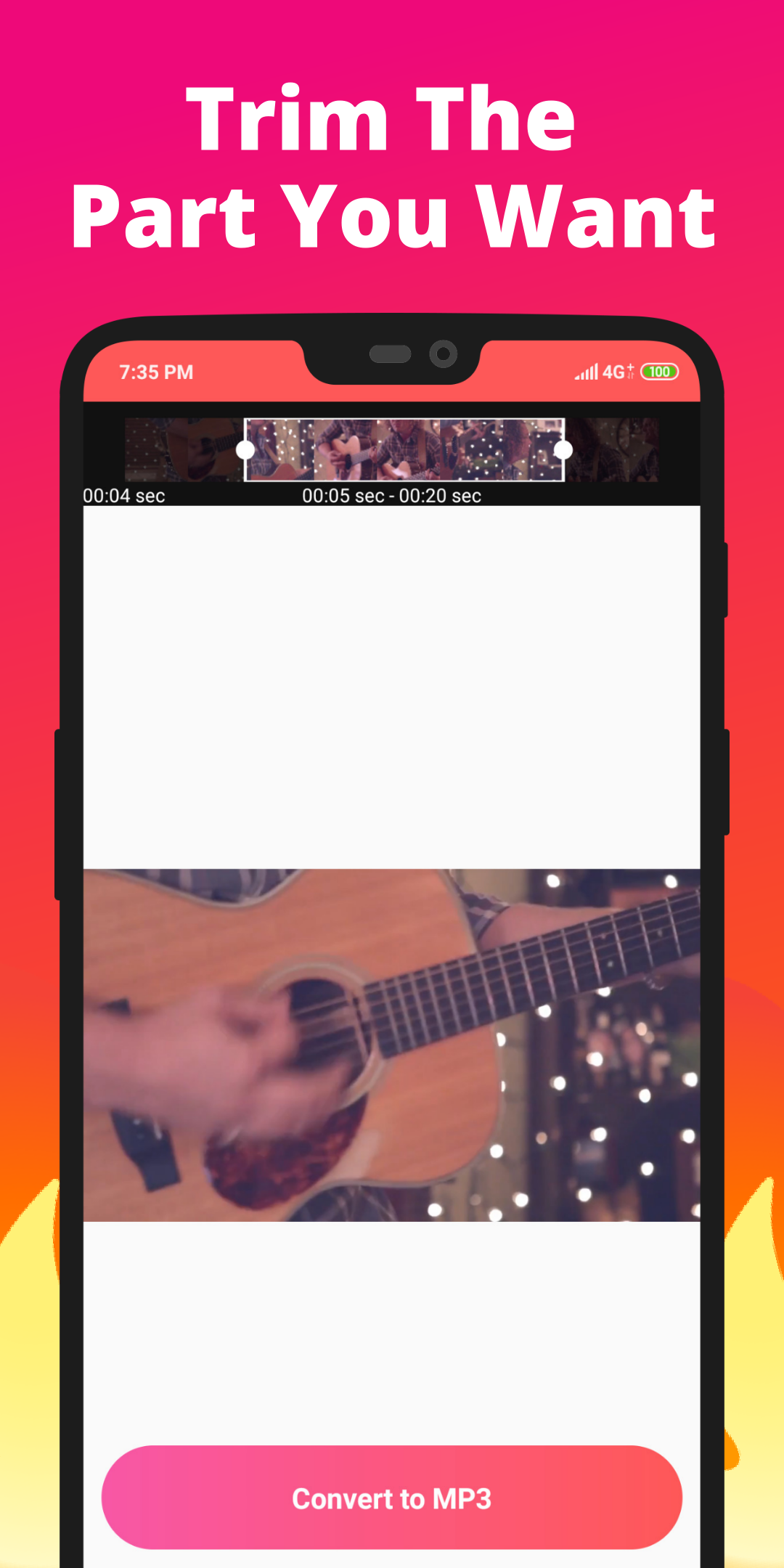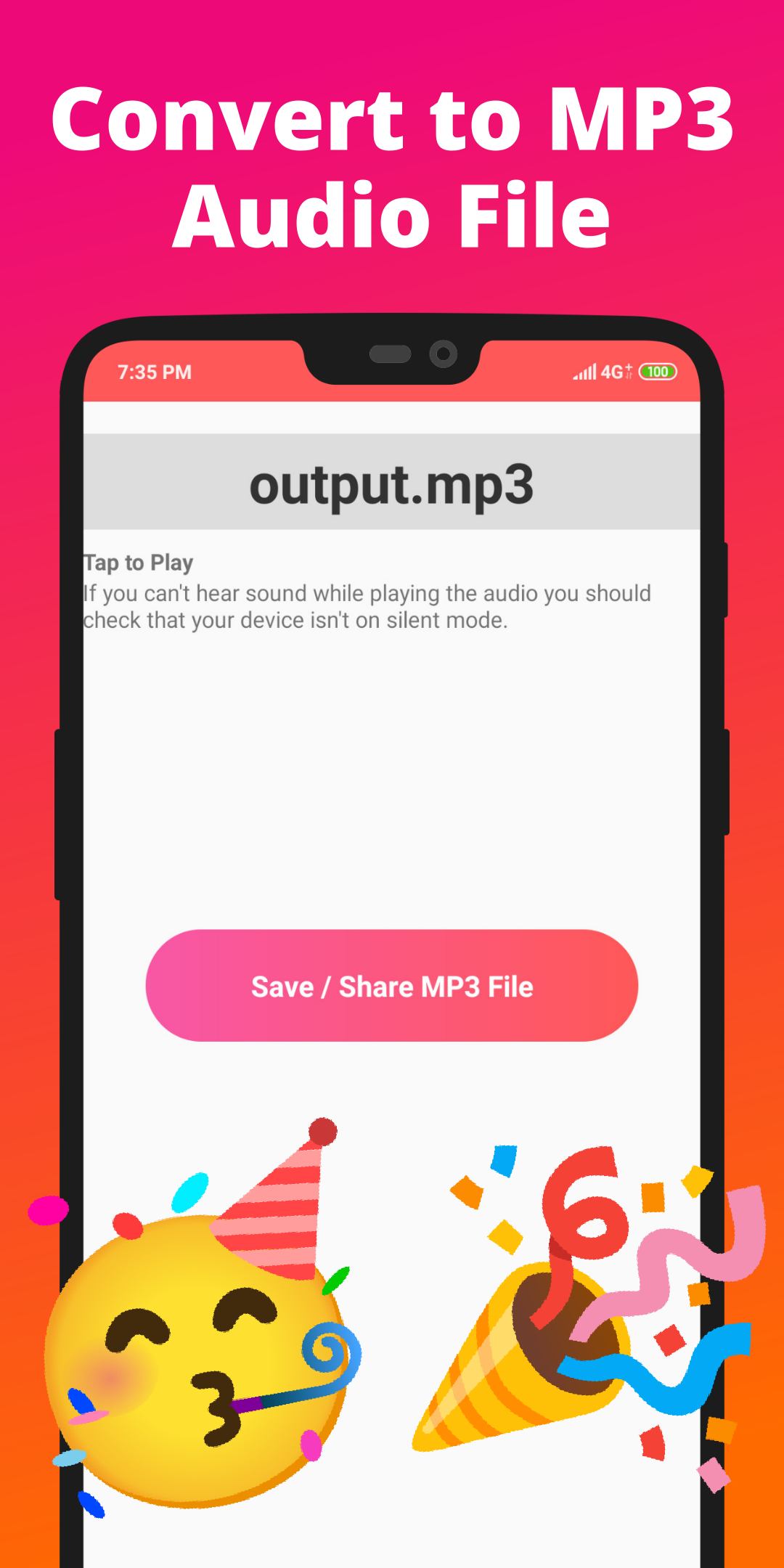 Convert Video to MP3 / Audio Extractor
Video to MP3 & Audio Extractor is an Android app that is extremely easy and brings stright forward way to convert your videos to mp3 audio files.
Video to Audio Converter
The main purpose of the app is to allow users to easily trim and extract mp3 from their videos. These are the simple steps:
Pick Video
Trim Only the Part you Want
Save / Share your converted mp3 audio from your video!
Download Link
Google Play and the Google Play logo are trademarks of Google LLC.