Blur Photo Background Changer
Blur Background App
Blur Photo Background Changer gives you great tools to edit your photos and your photos background and allowing you to apply filters and effects to either the background or the foreground of the photo.
Background Editor Features
For editing the background the app gives you several effects and tools such as:
Blur Background

Create great looking photos by applying blur to the background.

Background Eraser

Make transparent backgrounds leaving only the objects you want in the photo.

White Background (Or any other color)

Turn the background of the photo to a solid color, you can turn it to white background to keep only the foreground object over white background.

Change Background

Change the background of photos to another photo using the photo background changer effect.

Effects & Filters

Apply effects and filters to create beautiful photos.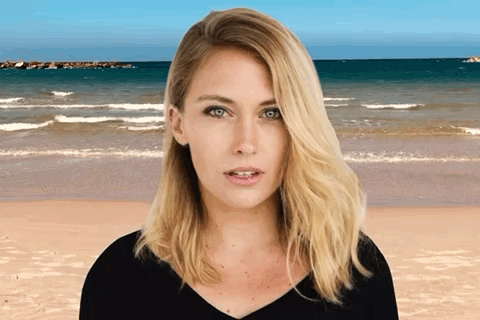 Download Link